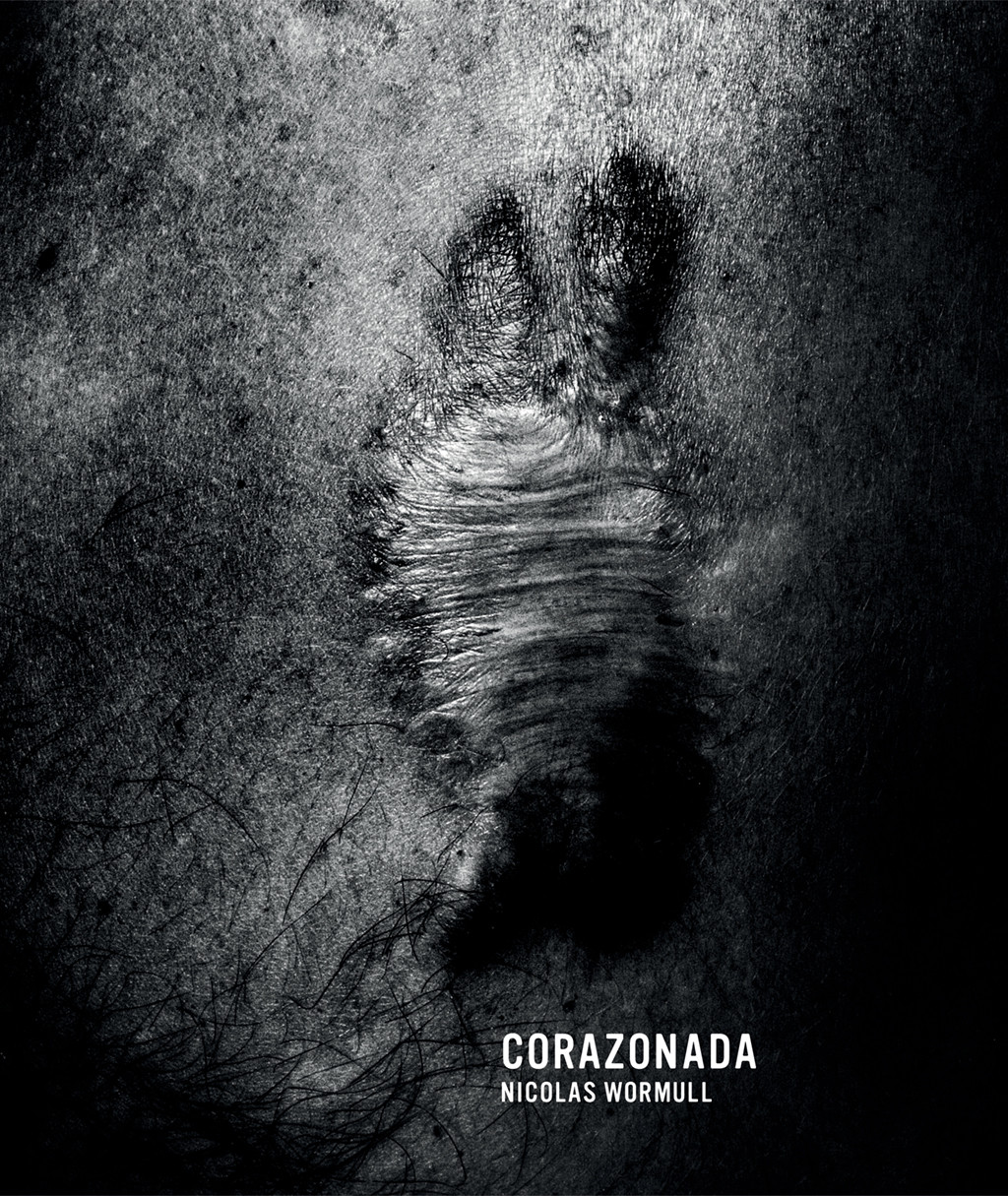 Our Books
sold out
NICOLAS WORMULL: Corazonada
Corazonada means 'hunch'. An impulsive act. It is how celebrated Chilean-born photographer Nicolas Wormull has selected the images to create this intensely personal photo essay. Having returned to Latin America after living and working in Europe, Wormull presents an enigmatic photojournalistic gallery drawn from life experiences in Sweden, Chile, USA, Tunisia, Bolivia and Guatemala.
Hard Cover 72 pages with 50 colour and B/W plates
21 (W) x 25(D) cm / 8.26 x 10 in. Spine: 10mm / 0.40 in.
Spanish and English
ISBN: 9780987305022 (13 digit). 0987305026 (10 digit)
Nicolas Wormull was born in Santiago, Chile but grew up in Sweden where he was formed as a photographer. Currently he lives in Chile where he works as a freelance photographer for major newspapers and magazines in Scandinavia and Chile. He covers news but also does feature and documentary stories alongside his personal projects. He received the Photo of the Year award in Chile 2007 and has been nominated and awarded in various international competitions and festivals such as Sony Awards, Photo España, IILA (Instituto Italo Latino Americano). In 2010 he exhibited his work at New York Photo Festival.
I do not shoot in a conscious way.
I just open up to the things that come to me.
I try to be present, get close and stay honest.
I follow my hunch.
Australian customers: 10% GST will be added during checkout.