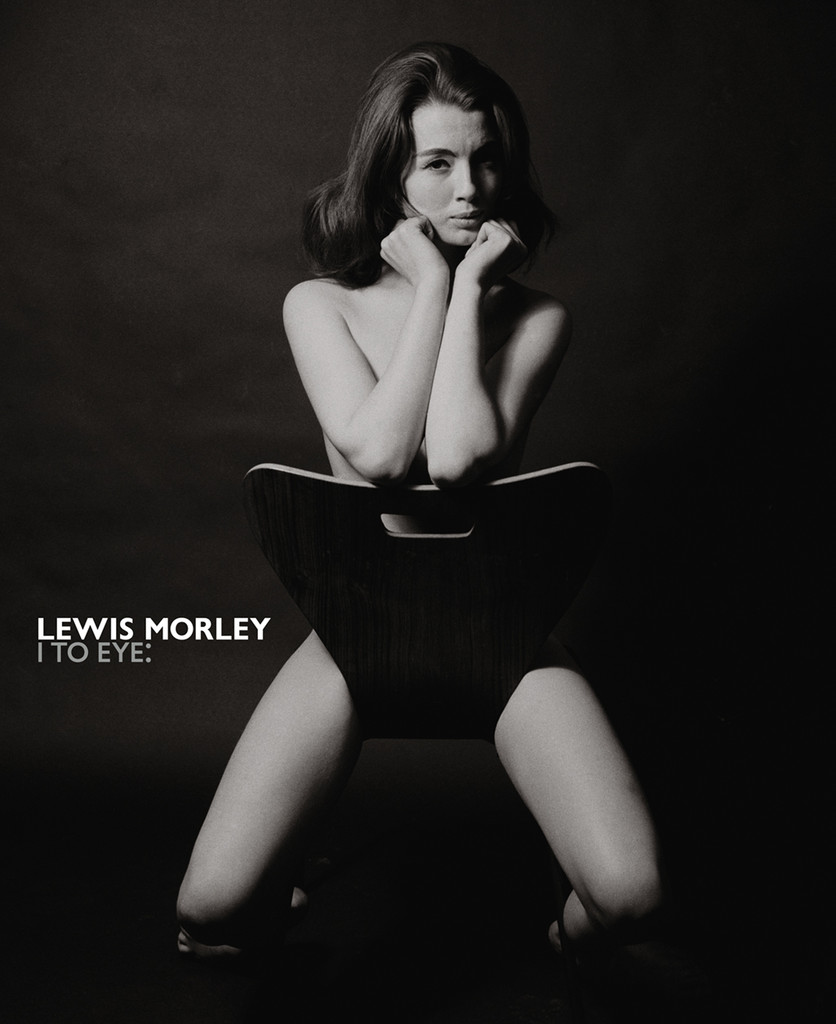 Our Books
sold out
LEWIS MORLEY: I to Eye
In a career that has spanned some 50 years, Lewis Morley has worked with equal ease in theatre, fashion, portraiture, magazine photography and documentary reportage. His body of work, particularly his portraits of key figures of 1960s London, is highly recognised, and with his famous photo of Christine Keeler naked upon a chair, Morley produced an image that is probably one of the most memorable, and most copied, of any photographs of any time.
Hardcover with dust jacket: 400 pages with over 270 duotone and colour plates.
240mm wide x 286mm deep / 10 x 11 in.
Designed and photo-edited by Gianni Frinzi
ISBN: 9780977579082 (13) 0977579085 (10)
Click here for the Boxed edition with one Type-C print in edition of 150
The definitive retrospective on one of the 20th century's
outstanding Photographers.
Born in Hong Kong in 1925 to a Chinese mother and English father, Morley spent much of the war in a Japanese internment camp, before being repatriated to England.
His early photographic work included magazine assignments for Tatler before devoting himself to theatre photography and studio portraits from a studio above Peter Cook's nightclub The Establishment. Through Cook he help shape Beyond the Fringe and contributed photographs to Private Eye.
In addition to the Keeler portrait, Morley photographed many of the most famous faces of the Sixties, including Salvador Dali, Somerset Maugham, Joe Orton, Andre Previn, David Frost, Dudley Moore, Tom Jones, Clint Eastwood, Judi Dench, Peter O'Toole, Charlotte Rampling, Susannah York, Michael Caine, Barry Humphries, and celebrity couples including John Cleese and Connie Booth, David Bailey and Catherine Deneuve.
Morley and his family emigrated to Australia in 1971 and he worked extensively in colour for the first time in Pol, Woman's Day and the design magazine Belle. He continued his work in portraiture with studies of Australian celebrities such as Peter Carey, Brett Whiteley, and the young Nicole Kidman. This book includes several hundred photographs, many published for the first time.
Texts by:
Barry Humphries worked in London throughout the Sixties, contributing 'The Wonderful World of Barry Mackenzie' for Private Eye. His one-man stage shows featuring Dame Edna Everage, Les Paterson and Sandy Stone have evolved into musicals, television specials and feature films. His many books include the memoirs More Please (1992) and My Life As Me (2002), the novel Woman in the Background (1995) and Handling Edna: the Unauthorised Biography (2009)
Gael Newton is the Senior Curator of Australian and International Photography at the National Gallery of Australia. She published Silver & Grey: Fifty Years of Australian Photography 1900–1950, researched and curated 'Shades of Light: Photography and Australia 1839-1988'. Her recent work includes the landmark survey exhibition 'Picture Paradise: Asia-Pacific photography 1840s-1940s'.
Robert McFarlane has been a documentary photographer for more than four decades. He worked in London from 1969 to 1973, freelancing for the Daily Telegraph colour magazine, Art and Australia and the Sunday Times colour magazine. For the past twenty years he has written critically on photography for the Sydney Morning Herald, the Financial Review Magazine and the Good Weekend.
Australian customers:
10% GST will be added during checkout.