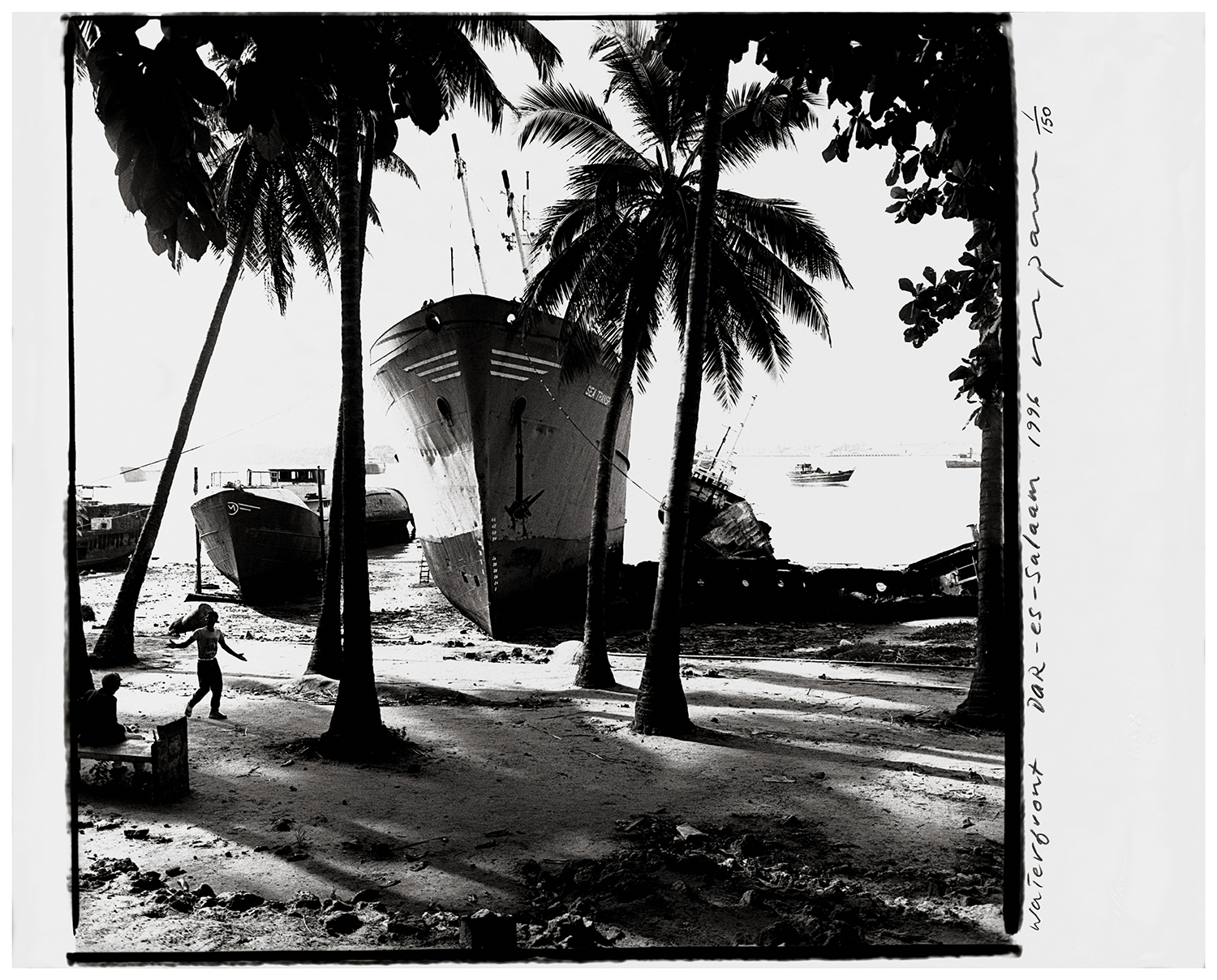 Limited Editions
MAX PAM: Atlas Monographs-Limited Edition 1
ONE B/W SILVER GELATIN PRINT EDITION.
Max Pam is one of Australia's most important contemporary photographers. Working as a professional since the early 1970s he is among a handful of Australians to make a substantial impact on the intensely competitive international photographic scene.
His success is based on a body of provocative and compellingly intimate images of people from all over the world. Over the last 30 or so years, he has not swayed with the vagaries of artistic fashion but has retained his commitment to the power of photography to produce a space of exchange between subject, viewer and photographer. By staying true to himself, he has developed one of the most coherent and stimulating bodies of work in world photography today.
The limited edition of one hundred and fifty boxed sets includes:
Atlas Monographs 296 page book. Numbered and signed to edition by the photographer. Atlas Monographs won Best Photography Book of the Year, International Category at PHotoEspaña 2010.
Silver gelatin print (40.6 x 30.5cm / 12 x 16 in) Waterfront, Dar-es-Salaam, 1996. This black and white Silver gelatin print is hand printed, signed and numbered by Max Pam. It is presented in an archive-quality stable, inert 75-micron polyester sleeve that is guaranteed not to react chemically with contents.
A Certificate of Authenticity, signed and numbered with edition. Cotton gloves to safeguard print while handling.
Custom-made box case (47 x 37 x 6.5 cm / 18.5 x 14.5 x 2.5 in).
Australian customers: 10% GST will be added during checkout.